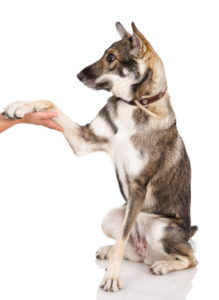 You will find explanations of different dog training philosophies on this website,  to help you choose how you want to educate your dog.
You will also find training exercises to help you teach your dog different skills.
Most importantly you will need to understand the principles that underpin all aspects of training any skill to any dog.
This knowledge lies at the heart of all successful dog training.
This post is your guide to some of the important principles and techniques you will need to use,  every step of the way, as you set about your dog training journey.
Choose from:
I also recommend that you read up on this straightforward explanation of 'how dogs learn'  before you begin training.
Have fun!